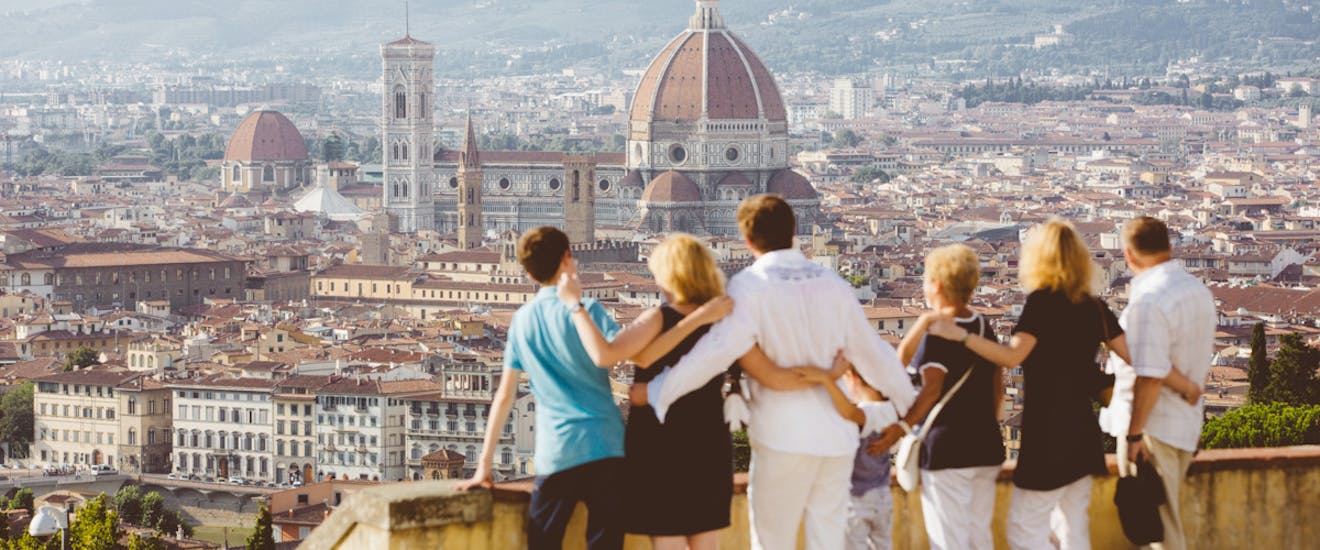 Our team
Cosimo
Born in Florence in 1983, graduated in Communication Sciences, he spent a few years in Real Estate consulting. This experience allowed him to focus on the short term rentals. In 2014 he founded Suite Florence, a property management company, to professionally help the Florentine apartments' owners managing their properties.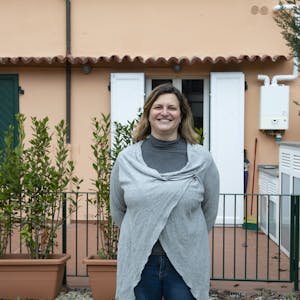 Donata
Born in Florence in 1975, Donata is the Suite Florence accountant and she takes care of the bureaucracy.
Giulio
Born in Florence in 1988, Giulio is very passionate in Cinema, he also has published some essays on this theme. He is our "welcome manager": he takes care of our guests from their booking till the check-in.
Nelani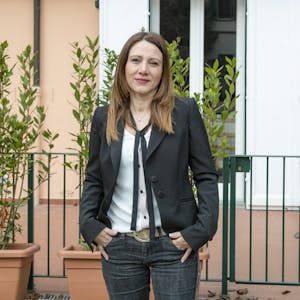 Elena
Cristiano