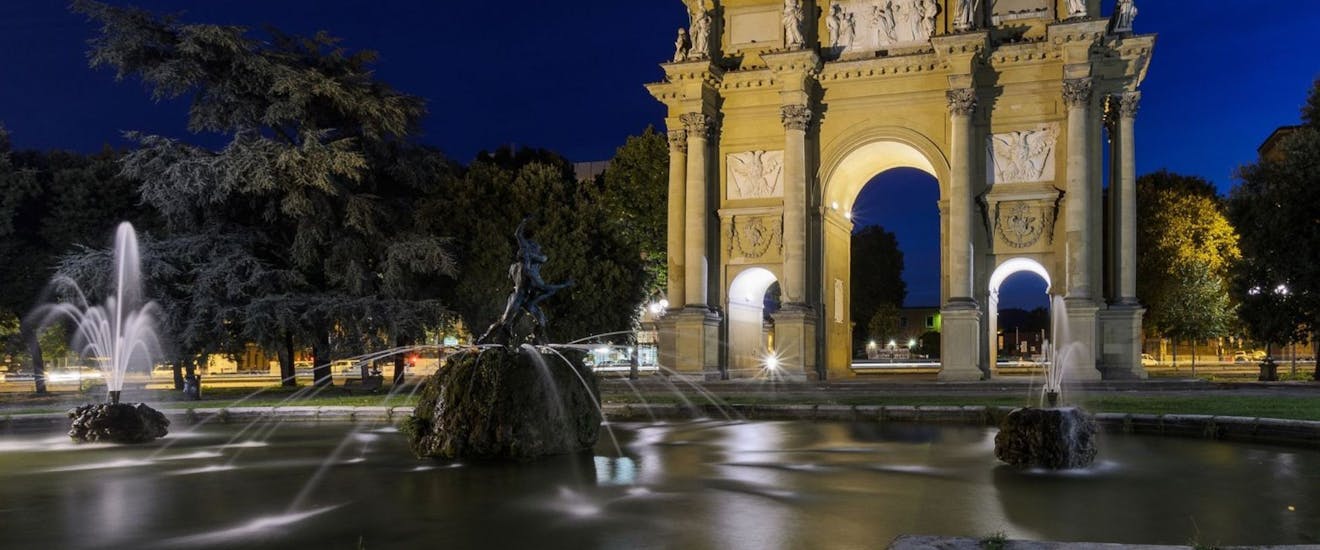 Libertà / Parterre / Ponte Rosso
District
Home & Friends recommends
Piazza della Libertà is located in the most northern area of ​​the historic center of Florence. Beautiful area, in the nineteenth-century style, very well stocked with many services, shops, restaurants.
View all properties in Libertà / Parterre / Ponte Rosso
Do you want more choice for your stay?
In the 19th century the square was named after Camillo Cavour. In 1930, under the fascist regime, it changed its name to Piazza Costanzo Ciano. Again in 1944 it was transformed into Piazza Muti, only in 1945 did it take its present name as Piazza della Libertà.
The Parterre area, which recalls the typical French gardens, was built in 700 by the Grand Duke Pietro Leopoldo. There is the Palazzo delle Esposizioni, a multipurpose center for cultural initiatives such as concerts, screenings, book presentations, market exhibitions, etc.
Contact us
If you own a flat you want to propose please contact us